My first week in China was for business and everything went well. I was treated very well by my hosts who took me around everywhere and let me try just about every kind of food there is. Pig tail, intestines, bird stomach, pig stomach, pig ears, frog legs, lots of food with bones that you have to get used to, and really it is all in how it is prepared because all of the food was perfectly wonderful. Here are some photos. Hover over the photo for more info.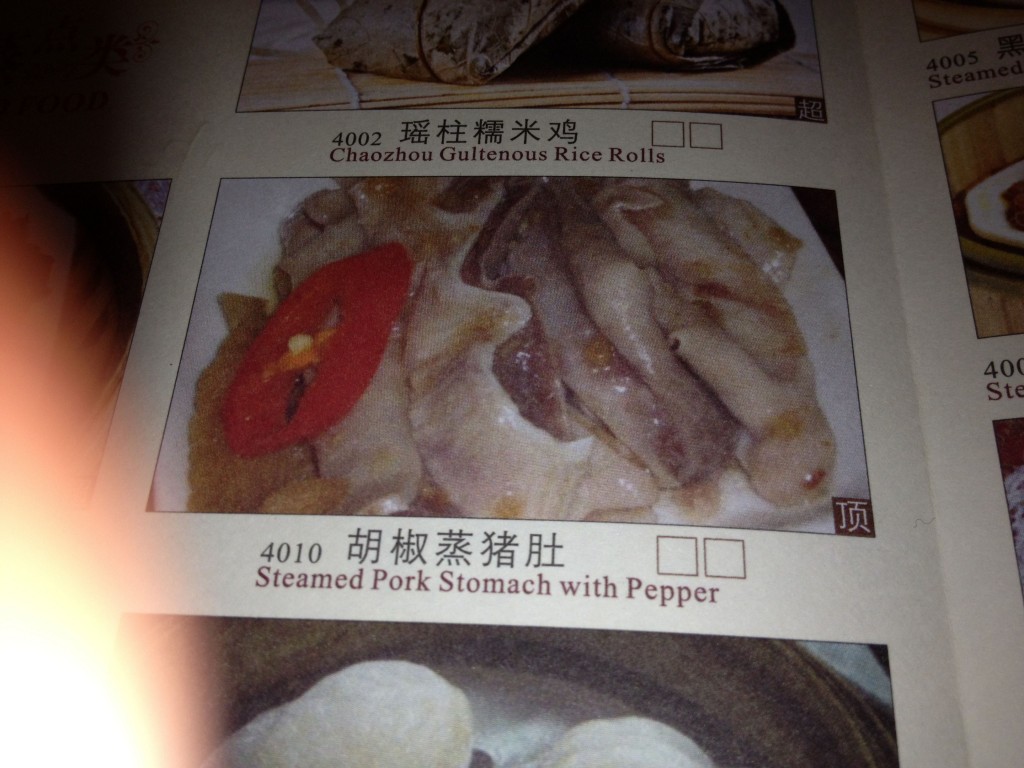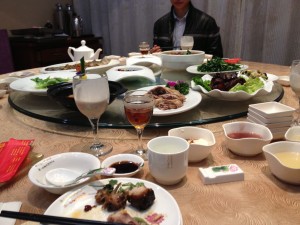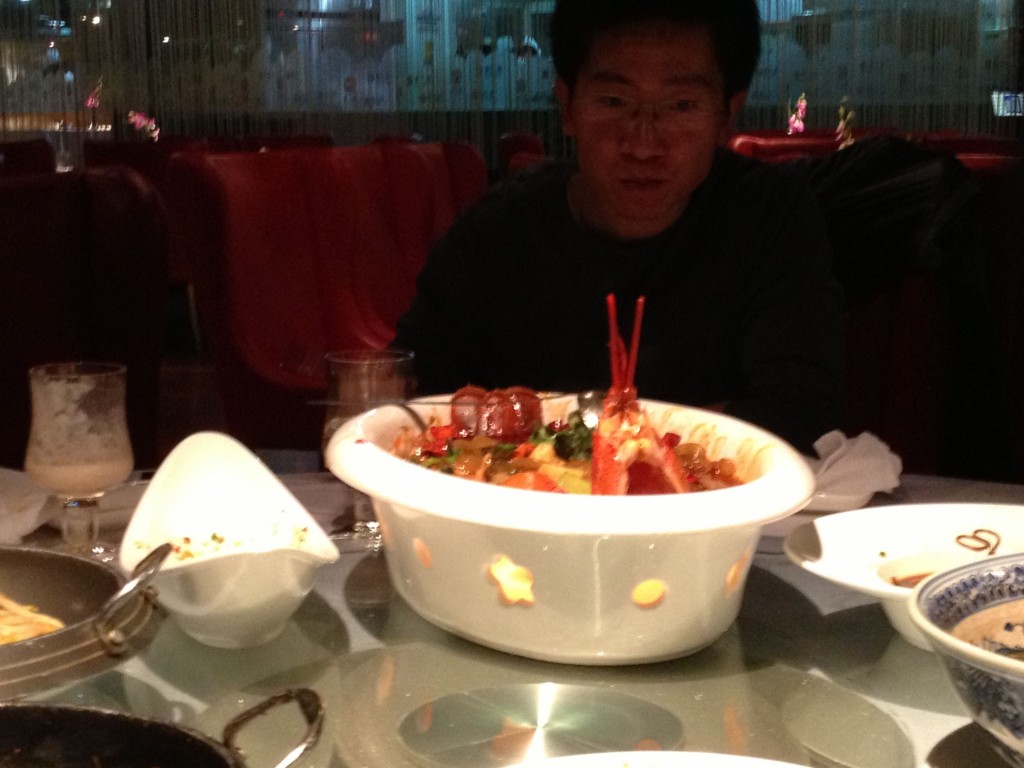 We visited Window of the World which has miniature versions of famous places around the world. The story goes that a very important man in China's history named Deng Xiaoping opened up the country to trade, explore and interact with the rest of the world. Thirty years later this park was created to commemorate the results of that economic reform. Here are some pictures:
We saw the Confucius Temple which is where he taught many people many things, like a college.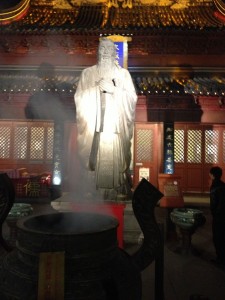 We did a lot of shopping in Nanjing.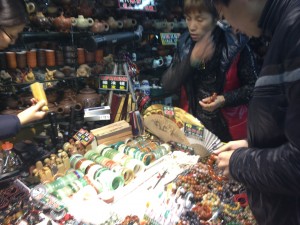 In Shanghai we walked around the city which had a stark contrast between old and new, which was intentional.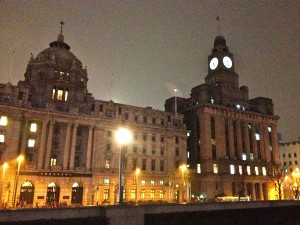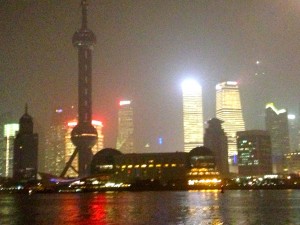 My next post will be about the start of week 2.
-Aaron