And now the final chapter to the Cozumel trip.
As far as I can tell, the people in Mexico that make road signs are a bunch of pranksters. They have rarely failed at representing some sort of hazard with an image that brings to mind naughty bits. For your enjoyment, here they are: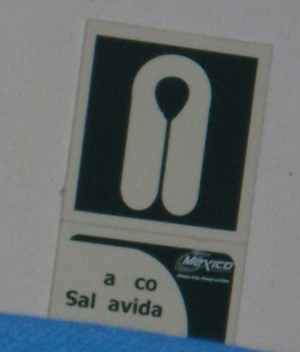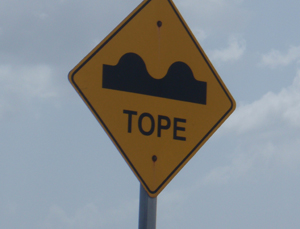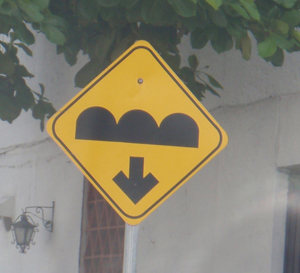 If any of you have ever read THIS post, then I am sure you are aware of my fascination with blowholes. I will let these pictures tell the whole tale…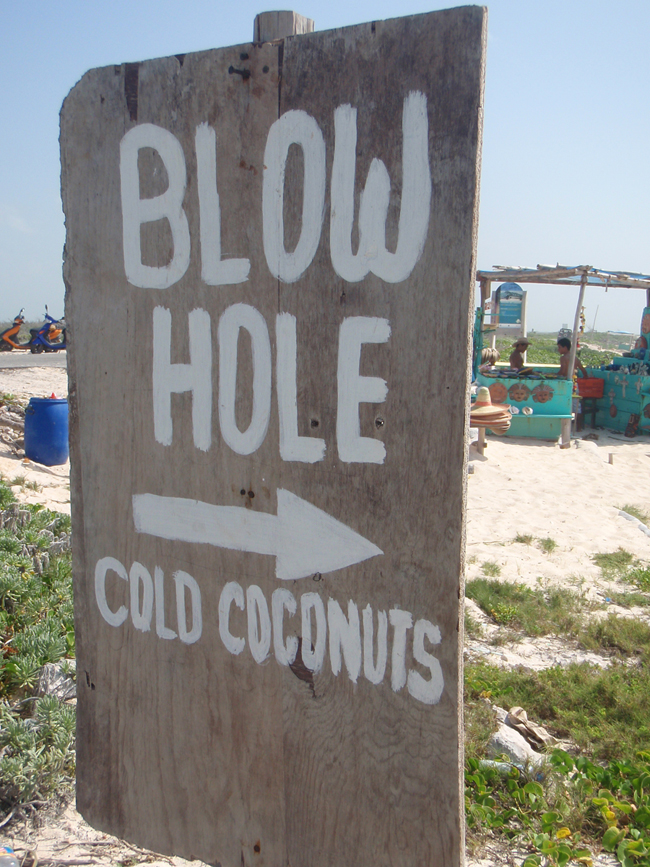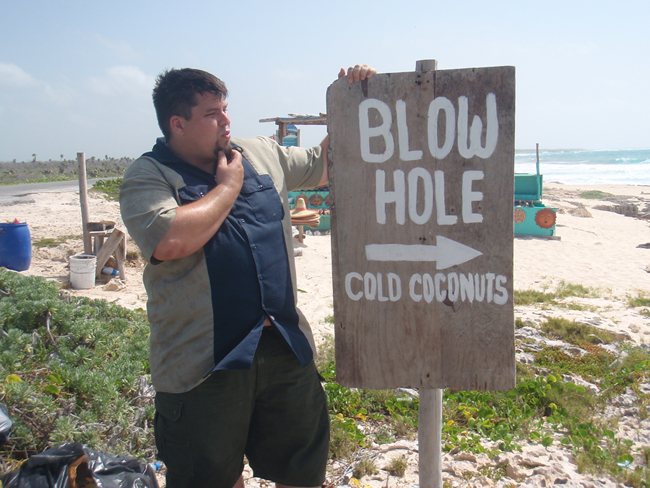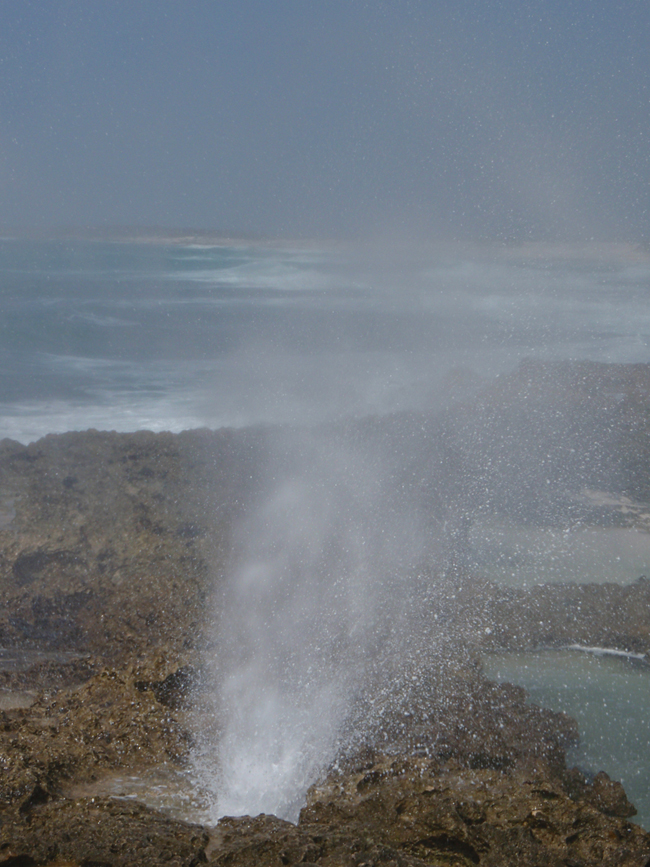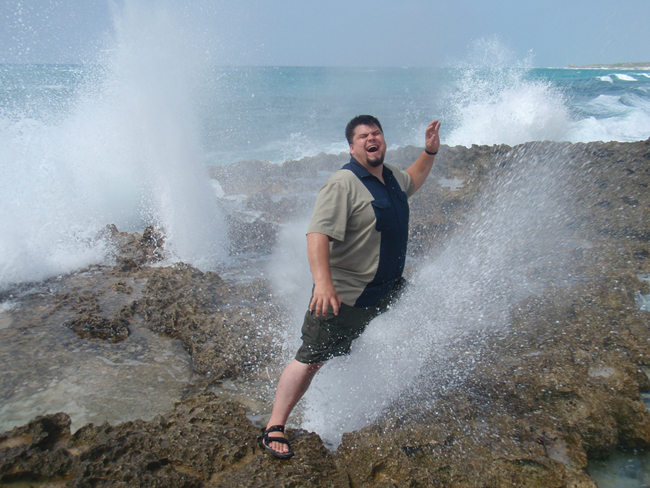 I went full blowhole. You never go full blowhole.
And now the grand finale. Our first night there, we admittedly drank way too much. There are some bits that Jordan and I don't remember, but we DO remember this: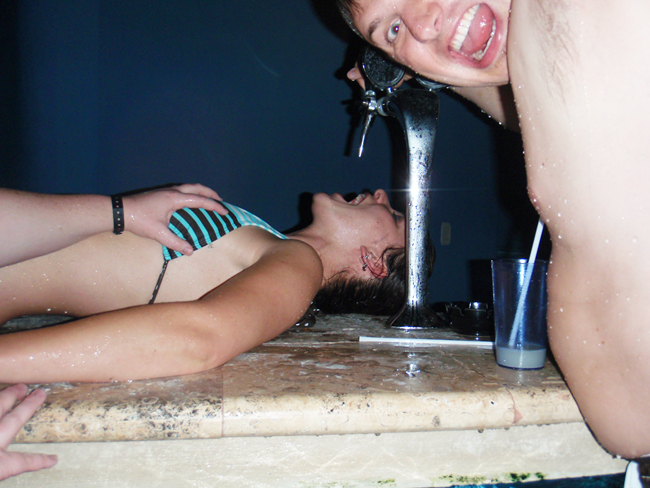 That's all for now folks!
-Aaron