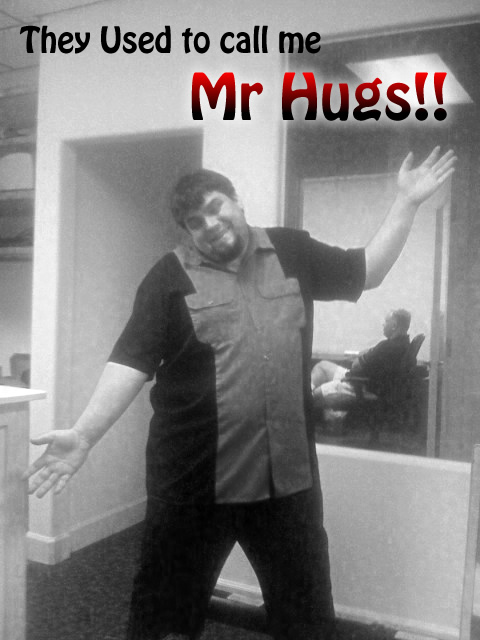 First order of business, I have been hired at Falafel Software as an employee. I am extremely grateful for the opportunity and I am really learning a lot there. This is really great news for me, I couldn't be happier.
Next, the previous post mentioned Pirate Fest. I am very excited that this is finally off the ground. With all the goings on in the last year, I was really wondering when I would have time to pull this off. There was a chance I would be buying a full 18 foot pirate ship, but it was destroyed before I could claim it. There was also some talk of renting a house boat from which to pillage a small lake, but the average price per person was about $200 and that seems to be a stretch for most. So back to Mt. Madonna, assuming it has not burned to the ground.
In other news, I gave Geocaching a try. Dowdy and I roamed around Santa Cruz, GPS in hand and found many treasures. In all we found a dinosaur, a 2 pence English coin, a happy face pin and a guitar pick. We also noticed a cave while we were treasure hunting. After dodging the local denizens and hopping a fence, we made it to the cave and found that it lead to a secret magical garden, the likes of which we had never seen. Don't believe me? Ask, and I will show you sometime. It was great exercise and made us feel like we were Goonies.
Upcoming adventures include Sparge, my bi-annual family camp-out, Maui and PAX.
I also purchased a new board game called Talisman which has been a delightful nostalgic journey. Many hours George Holbert and I spent traveling the board in search of the Crown of Command. Now I am asked almost daily by Mike and Jackie come play with them.
-Aaron