I'm not saying nobody should do these things, everyone has a right to be their own person and wear what they like. Heck, I run around in full pirate regalia. Certainly a large portion of the population thinks I'm a complete idiot for that. I understand. I am just listing things here that I personally do not find attractive. Without further ado, let the slaughter begin.
Girl pompadour. I am a big fan of Hayden Panettiere, but not a fan of this hairstyle. I can't put my finger on why … it just looks dumb.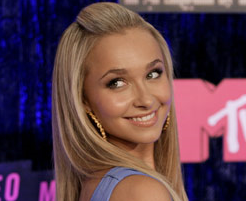 Fauxhawk. I used to do this in the bath back when I was 6.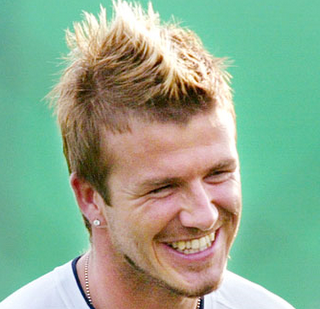 Stretched ear piercings. I have to think that this particular practice is done more for an introspective purpose than it is for attractiveness, because attractive it is not. One thing it has going for it is, it shows commitment unlike our friend the fauxhawk.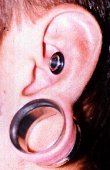 Pre-worn jeans. You pay more to buy a pair of jeans that look old and used. The problem is, those symmetrical bleached shapes and the sanded off patches look totally fake. You can tell the difference between them and actual old jeans so all you pull off is looking like a poser.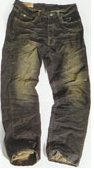 Giant glasses. We all know who started this little trend. Who in their right mind wants to look like that stupid spoiled whore anyway? Does anyone stop and think that maybe if they emulate a slutty, useless, annoying bitch that you might be perceived as one yourself?



The empire waist. I am told it is pronounced "ahm-peer" to make it sound more fancy-shmancy. This dress style speaks to me though. It says, "I am ready to gestate." So maybe the next big fashion will be bras replaced by breast pumps, we'll have to see.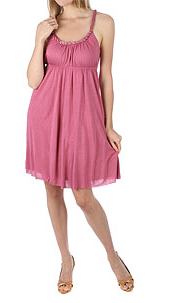 Guys wearing girl pants. Woo, look at me, I'm a hipster and I can't sit down without going sterile!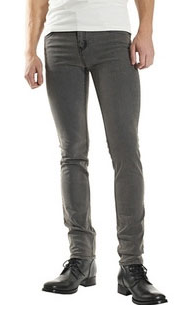 And last but most certainly not least, the purse dog. What more responsible decision can one make then to purchase a small dog who's sole purpose will be to decorate your purse. These little mutant dogs actually trigger my gag reflex on occasion. Shouldn't this be considered animal cruelty?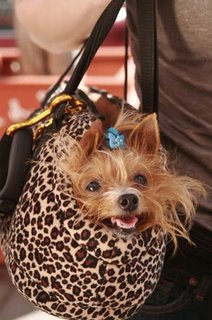 And that concludes my list of recent fashion trends I'm not so keen on. If you are offended by this, I'm sorry, I didn't mean you, I mean all those other people who do that. Honest.
-Aaron